Company Profile
---
ABOUT HUAMAI
Professional Forklift Equipment Manufacturers
Fujian Huamai Machinery Co., Ltd. is founded by a common concepts and volunteer team cooperation and sharing platform, logistics and warehousing solutions can provide high efficiency and low energy consumption, safety for customers, we have the industry, industrial society production efficiency contribution value, self Master, keep pace with the times. At present, we mainly manage the forklift manufacturing base and Mai Mai domestic and international marketing center. We design and supply the system integration of fork lift, rack and pallet as the basis of logistics handling.
HUAMAI ADVANTAGES
Why Choose HUAMAI?
1、Quality Control
We have domestic first-class research and development team and production management team to ensure our quality to the international leading level.
2、Custom Scheme
We are professional, research and development, production and sales of forklift manufacturers, to provide you with high efficiency, low consumption, safe logistics and storage solutions.
3、Guarantee After Sale
We are committed to the perfect after-sales service, professional engineers one to one service for you, let you have no worries.
Certificates
Production Process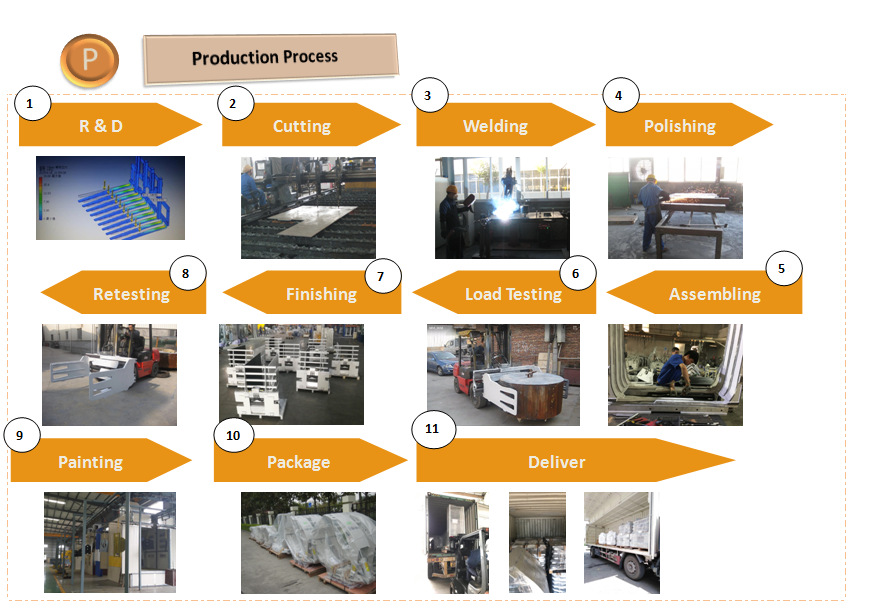 Quality Gurantee
Company Culture
---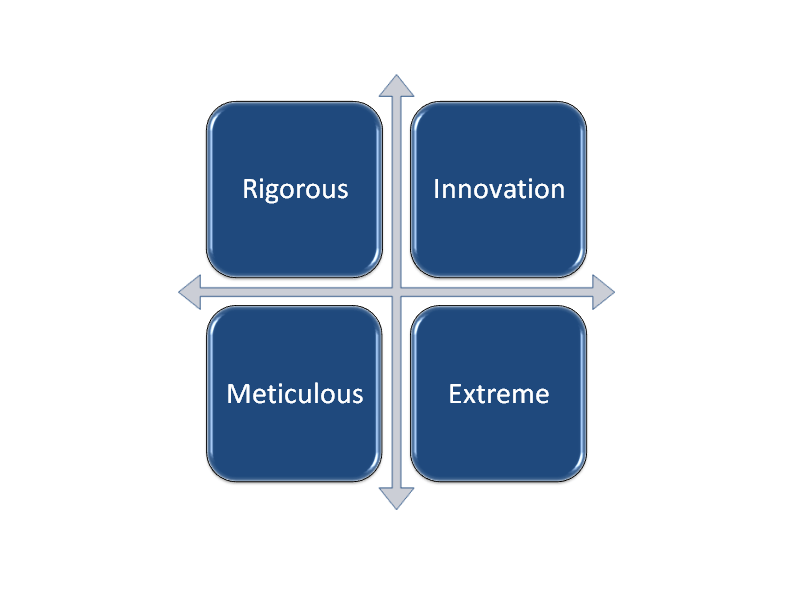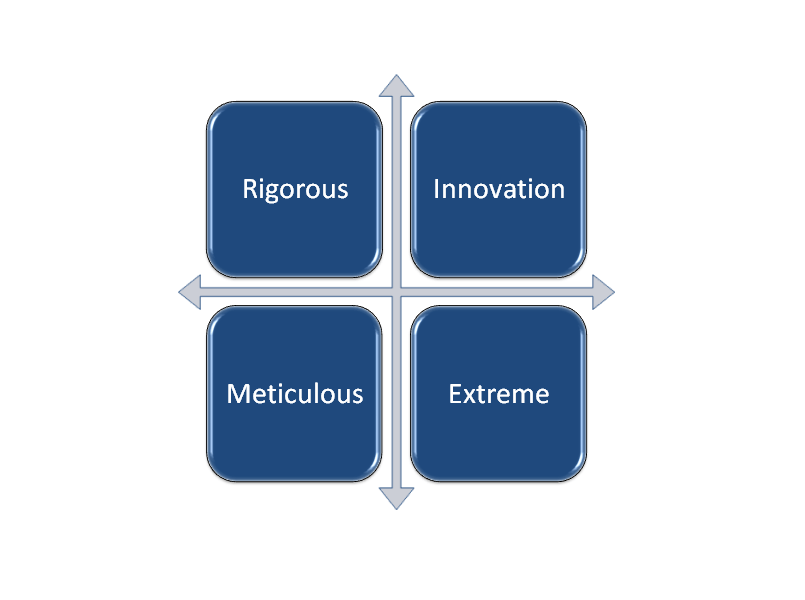 Factory View
---
Sales Market
---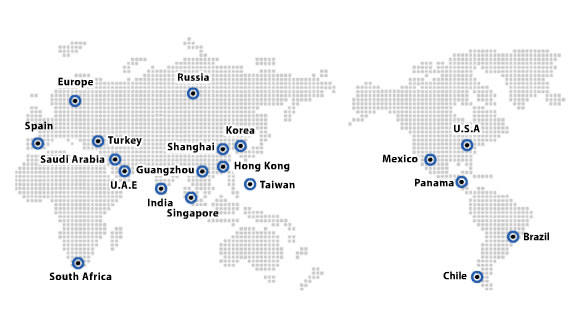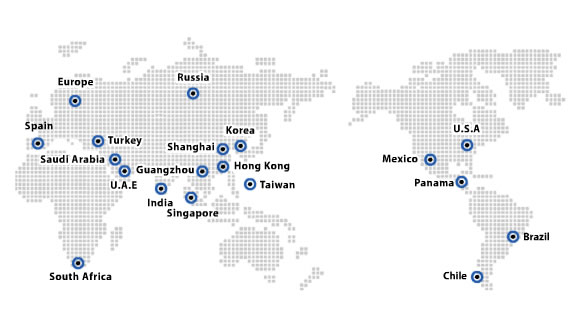 Intelligence Service
---