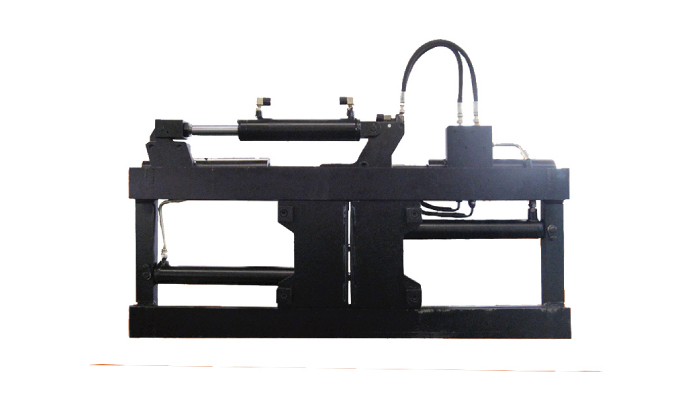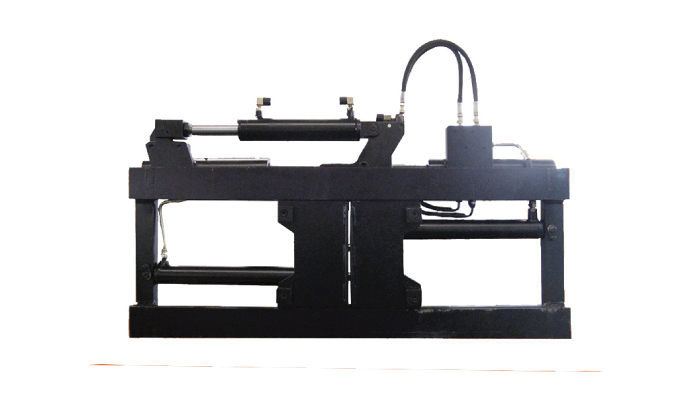 Function And Applications
---
Forklift side shifting fork positioner is applicable to the material distribution, warehousing and manufacturing industries,
make the forklift driver accurately adjust the spacing of the forks with good and wide vision.
Features
---
-The lateral oil cylinder piston rod, the integral structure is simple, easy processing, maintenance. Controllable pitch oil cylinder is equipped with the throttle valve, adjustable pallet fork adjust speed, sealers adopt NOK series of products, quality is reliable.
-Mechanical performance: fork USES the fine steel, is not easy to damage, by supporting bod coupling, compact structure, light weight, easy installation and pallet fork closed time distance is smaller.
Videos
---
[email protected]
  Catalog
Adjust

range

of the

forks

Min width

of the bar

carriage

Suitable

fork

width

Fork

pocket

width

Weight
Effective
Vertical

center of

gravity

Horizontal
Load Center
Order No.
Thickness
Center of
Gravity
(kg/mm)
(mm)
(mm)
(mm)
(mm)
(kg)
ET(mm)
CGV(mm)
CGH(mm)
[email protected]
FP18G-A2
28-860
895
970
100
72
62
218
31
[email protected]
FP25G-A4
28-930
895
1040
100
78
62
218
31
[email protected]
FP30G-B3
28-990
970
1100
125
90
68
275
31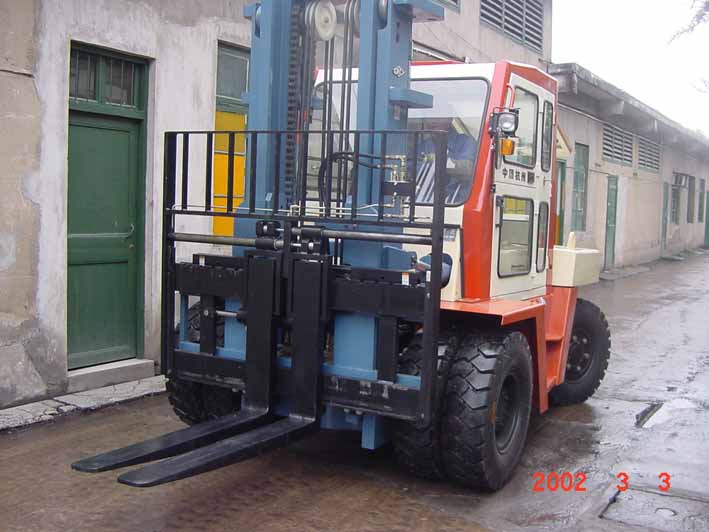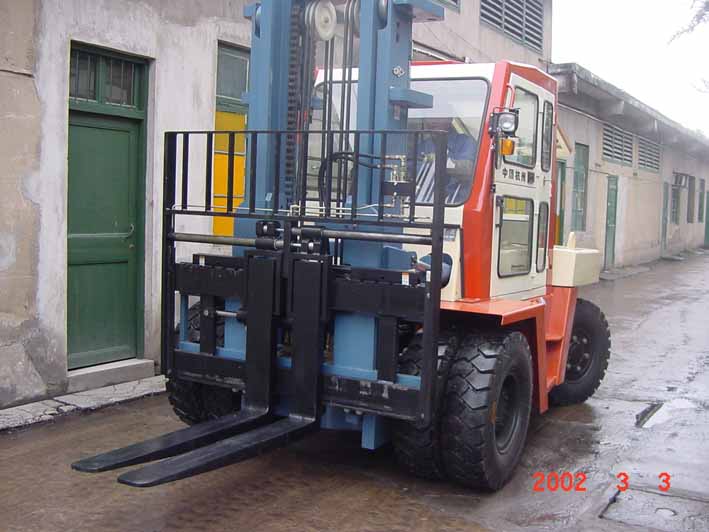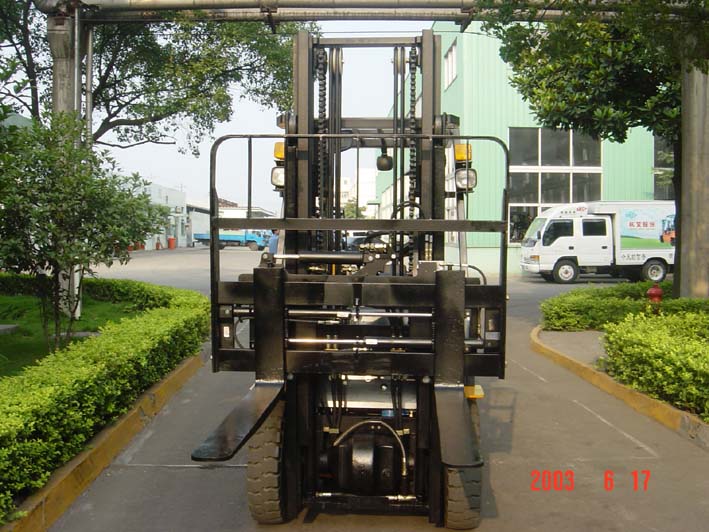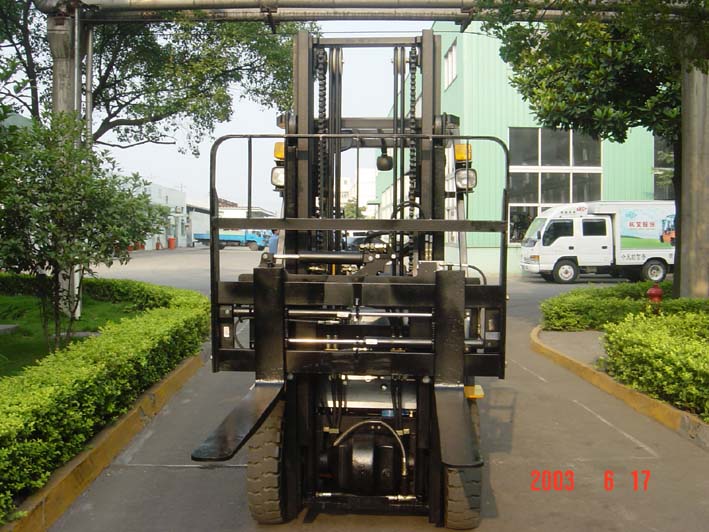 Quick Details
---
Place of Origin: Fujian, China (Mainland)
Brand Name: HUAMAI
Model Number: Hydraulic-Fork Positioner
Products name: Fork positioner
Capacity: 1000-4500kg
Adjust range of the forks: 28-990mm
Min width of the bar carriage: 895-970mm
Suitable fork width: 970-1100mm
Fork pocket width: 100-125mm
Self weight: 72-90kg
Color: Black or as requirement
Surface treatment: Painted
Warranty: 12months or 1000 working hrs
---
Class 3 Fork Positioner
,
F Series Fork Positioner
,
Fork Positioner Cylinder
,
Integral Fork Positioner
,
K Series Fork Positioner