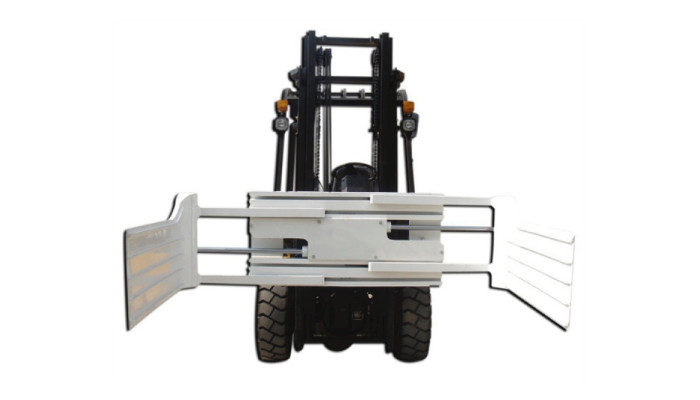 Bale clamp efficiently and economically handle nearly any type of baled products including contton,wool,synthetic,textile bales,corrugated,newsprint,rag,hay,metal and other scrap bales.High efficiency and economy to handle in without work platform condition.
Application:
-Used to handle bales or blocks
-Lateral sliding arm design for smooth clamping and sideshifting functions
-Found in paper mills,paper converters,recycling industries and any other industries that needs to handle bales
-Come in wide range of opening and arm lengths
-Standard C-series Bale Clamp to handle normal bales like waste paper,cloth,plastic etc..
-Enhanced F-series Bale Clamps with reinforced structure to handle hard bales like paper pulp,scrap metal etc..
-Available in models with 360 rotating function,RBX models,for operation that requires to turn the bales or blocks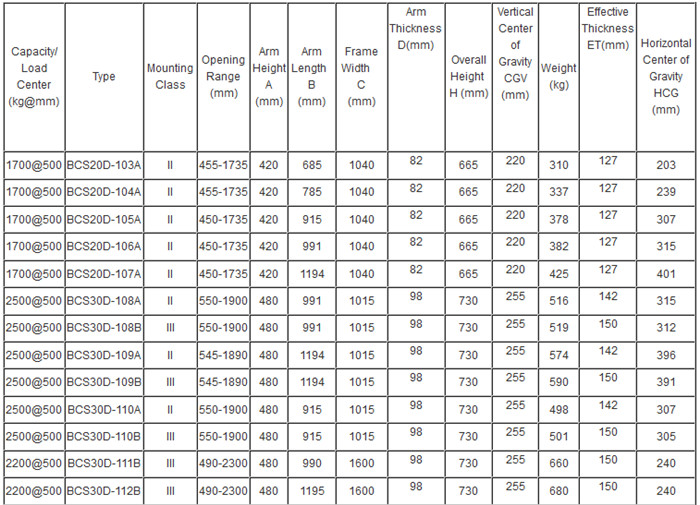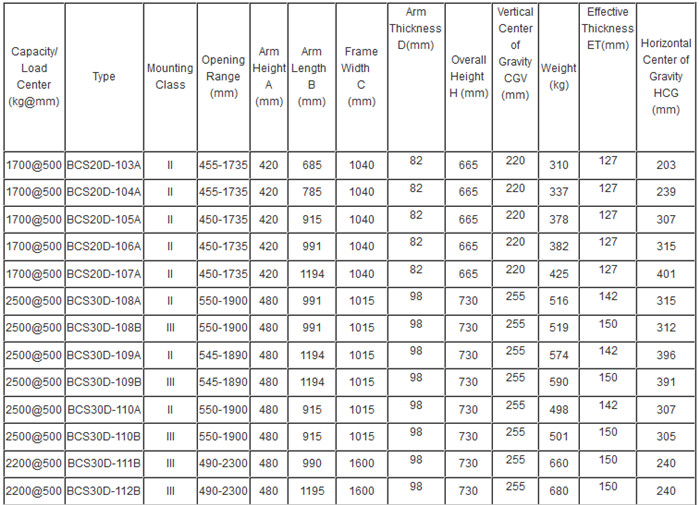 Videos
---
---
Introduction
HUAMAI Bale Clamps can handle nearly any type of bale products efficiently and economically, including cotton, wool, synthetic, textile bales, corrugated, newsprint, rag, hay, metal and other scrap bale. You can easily operate the cargos without work platform condition through HUAMAI bale clamps.
Features:
*Proven durable T-beam arm aluminum frame construction.
*Superior arm-side bearing for extended service life.
*Ribs provide secure grip and giver driver good tip handling and bale spinning capabilities.
*Regenerative hydraulic value for optimal am speed.
*High-strength all-steel structure design, always of high efficiency under continuous operation, good effect.
*E-slot in the overall framework to improve the stability of product, to extend the longevity of product.
*Reasonable design, nice outlook, using the world's most high-quality hydraulic components.
Bale Clamp Attachment
,
Bale Clamp For Forklift
,
Fork Lift Truck Clamps