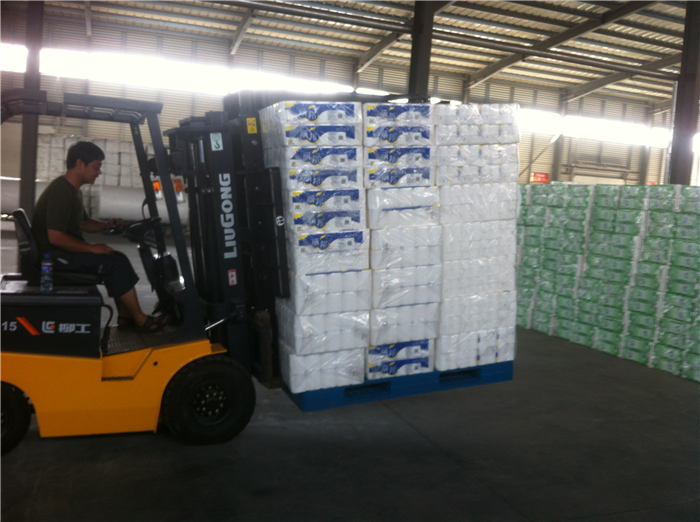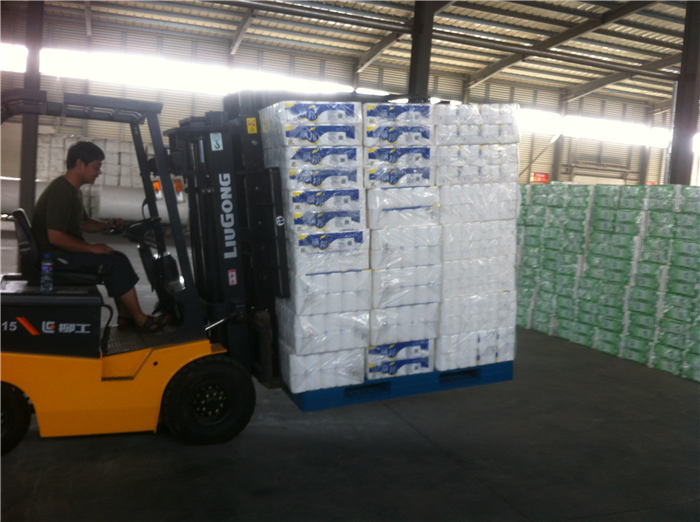 Specifications
Mechanical attachment forklift with load stabilizer
MOQ:1 unit
Material:Steel
Type:Sideshift Non -sideshift
CE TUV ISO
Mechanical attachment forklift with load stabilizer
Functions&Applications:
Mainly used in stabilization of goods on pallet to avoid the goods sliping off during operation.Particularly used in fragile products handling and stacking,e.g food and beverage industry,import and export trade,etc.
Features:
Installed on forklift directly without assembling for improved work efficiency.
Reasonable design,excellent appearance and easy operation.
Easy and fast maintenance
Packaging & Delivery
Packaging Details:
Seawothy Package As the clients' requirement
Delivery Detail:
30-40days after order confirm(As per customer's order quantity)
Options:
l Custom opening ranges
l Custom pad size
l Various mounting classes availablel Load backrests
An important component of a product application and configuration
1, hydraulic system: distribution with adjustable pressure control valve can adjust as required; seal parts are imported products; high-pressure hose with cone seal, high-performance import hose.
2, structural parts: the main components of high strength steel, with good resistance to deformation, shape designed, simple and generous.
3, mechanical performance: through the cylinder adjustment to different height according to the goods open / clamping adjustment, good vision; Add a group can meet the requirements of asphalt.
4 Application: widely used in food, beverages, import and export trade sector, mainly used to stabilize cargo tray, to avoid moving the process too high for cargo slide.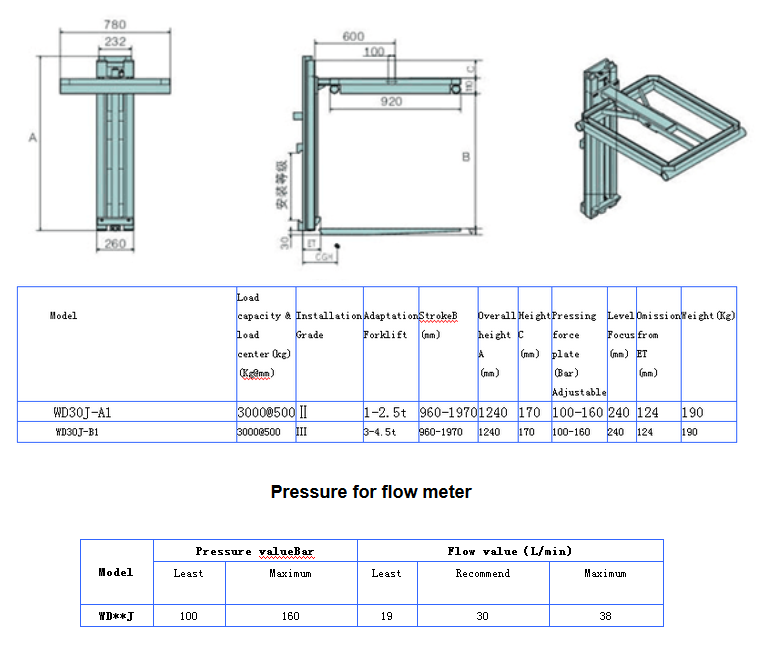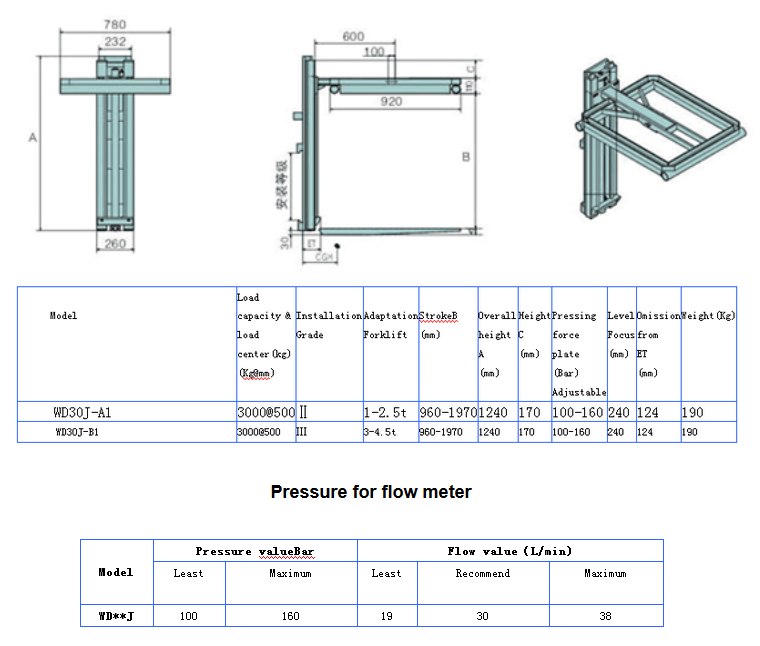 Note:
1, the actual truck / carrying capacity is a comprehensive factory obtained from the forklift.
2, this is a matching increase in group 1 required additional forklifts require asphalt.
Model NO.: DSC00971
Surface Treatment: Oxygenation
Standard: Nonstandard
Max.Capacity: 4500kg
Overall Width: 1250mm
Mounting Class: Iiii
Weight: 480kg
Specification: SGS
HS Code: 84312090
Material: Carbon Steel
Customized: Non-Customized
Item: Forklift with Load Stabilizer
Pad Size: 1200X300mm
Frame Width: 320mm
Effective Thickness: 161mm
Trademark: HUAMAI
Origin: China
---