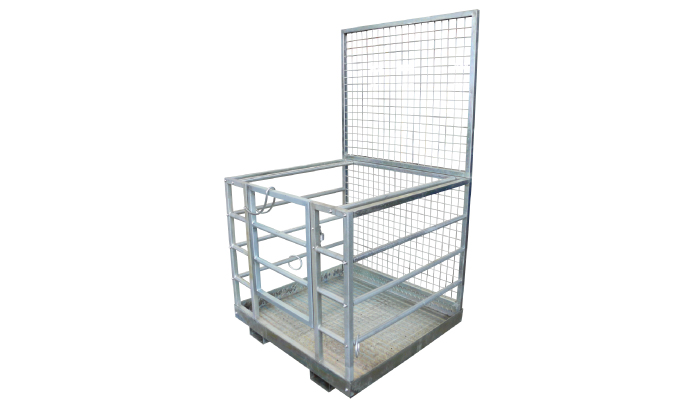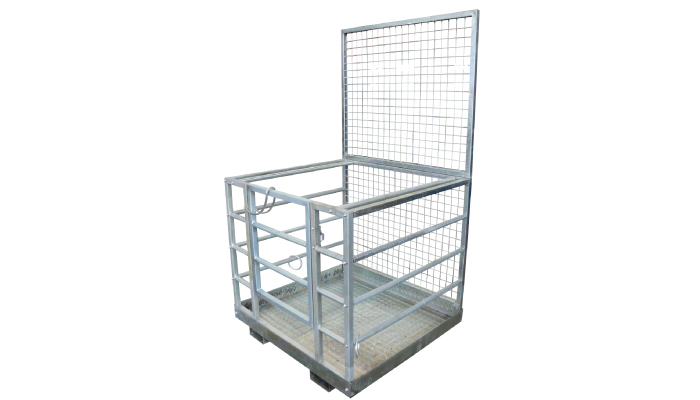 The type WP-N Work Platform has been designed for Forklift transport to safely carry out tasks of "sh ort duration" and "occasional usage" such as maintenanc e or stocktake. Manufactured strictly in accordance with Australian Standard AS 2359.1, this Work Platform is suitable for a maximum of two people.
Unit is supplied standard as a "Flatpack" (1230 x 1 150 x 200mm), or may be fully assembled upon request.
*** The use of a Work Platform on a Forklift truck should not be considered if the capacity of that Forklift is less than 1800kg for a Counterbalanced type or 1080kg for a Straddle type Forklift.
SPECIFICATIONS:
· Safe Working Load (SWL) 250kg
· Load Centre 600mm
· Unit Weight 110kg
· Pocket Size 160 x 60mm
· Pocket Centres 640mm
· Horizontal C of G 550mm
· Vertical C of G 600mm
· Supplied with Slipper Locking Pins
· Zinc Plated Finish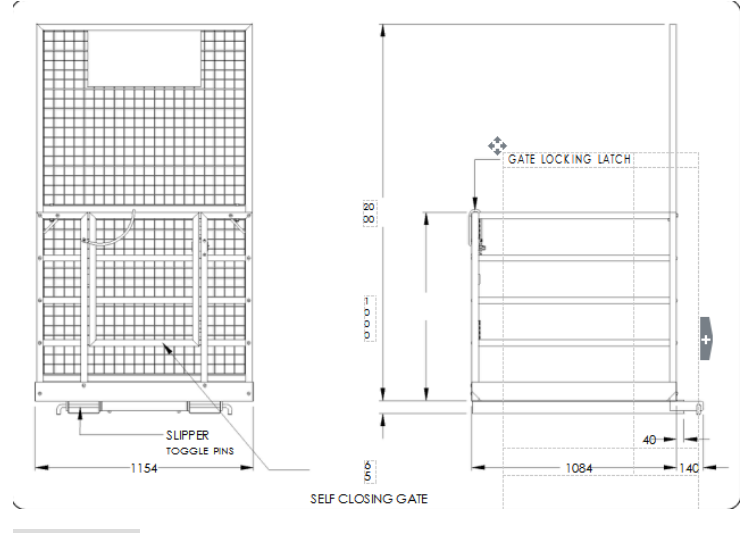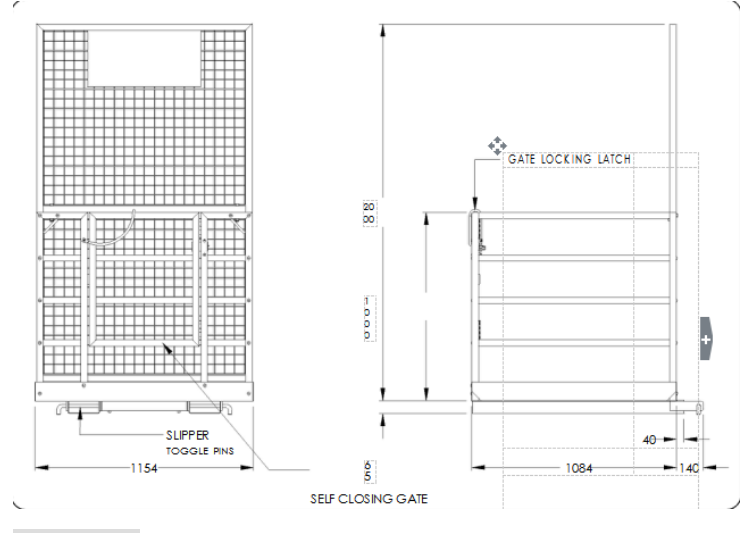 Quick Details
Place of Origin: Fujian, China (Mainland)
Brand Name: HUAMAI
Model Number: WP-N
Product Name: Work Platform
Type: WP-N
Safe Working Load (SWL): 250kg
Unit Weight: 110Kg
Load Centre: 600mm
Pocket Size: 160 x 60mm
Pocket Centres: 640mm
Horizontal C of G: 550mm
Vertical C of G: 600mm
---