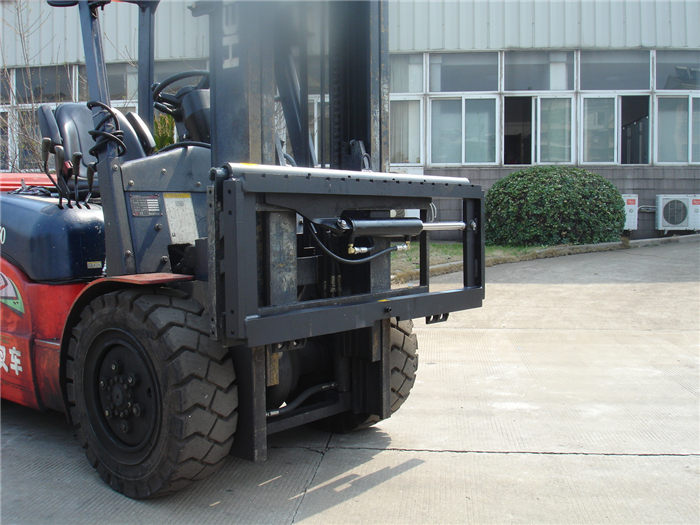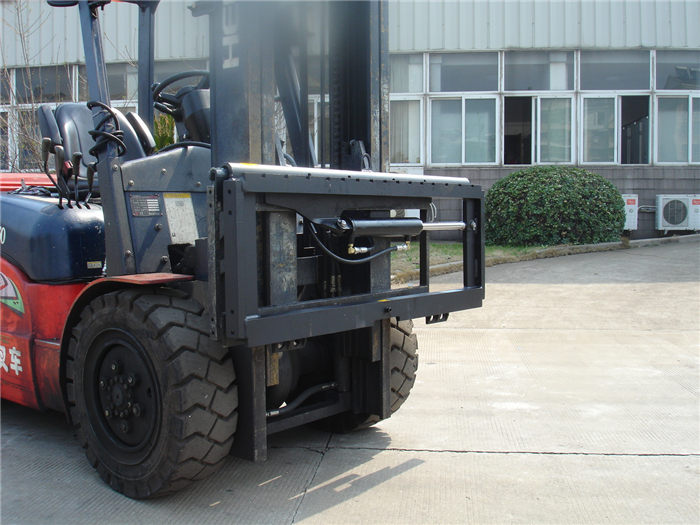 Product Description
---
3 Ton forklift attachment Side Shifter (SSS30)
Structure and characteristic
Good field of vision for operator: Combining hydraulic cylinder with attachment part to make space smaller and widen field of vision for operator.
Fast and easy installation: No any extra operation for welding and drilling is required, just quick hook shifter onto fork lift directly.
Uniform side shifting speed: Connecting pole of hydraulic cylinder could be amounted on both sides so makes the attachment move on left and right smoothly and uniformly.
Hydraulic cylinder with high pressure: Cylinder could be worked on 250bar from system. No additional pressure reducer id required.
Long working life of upper sliding supporting: Using brazed material for upper sliding supporting, under normal maintenance the supporting is more wear-resisting, more instensity and toughness, has longer working life.
Videos
---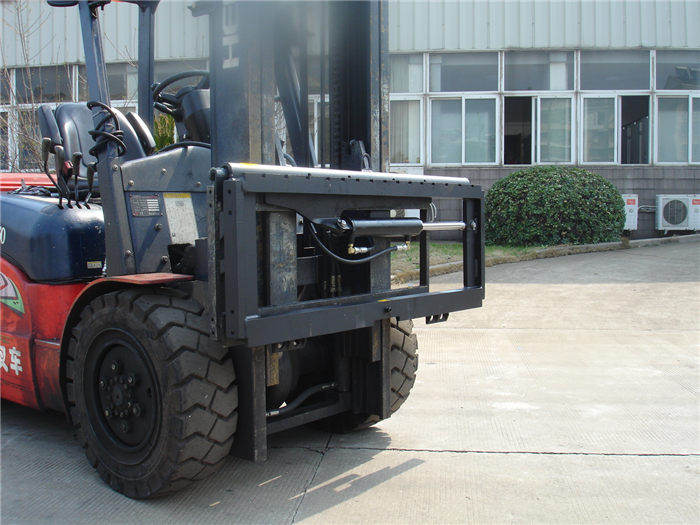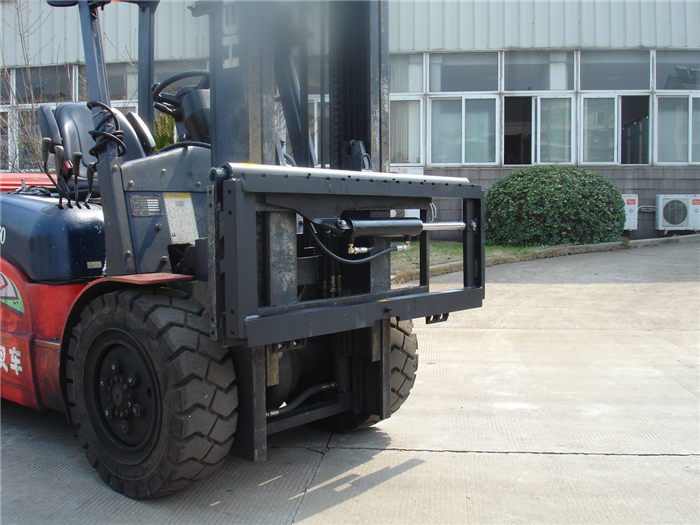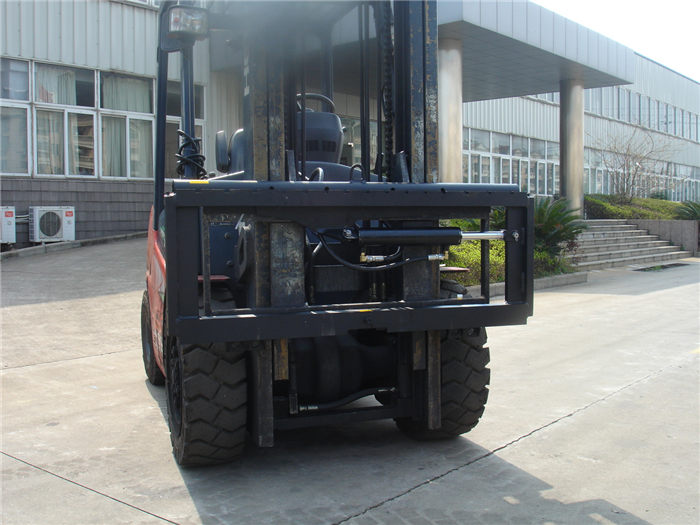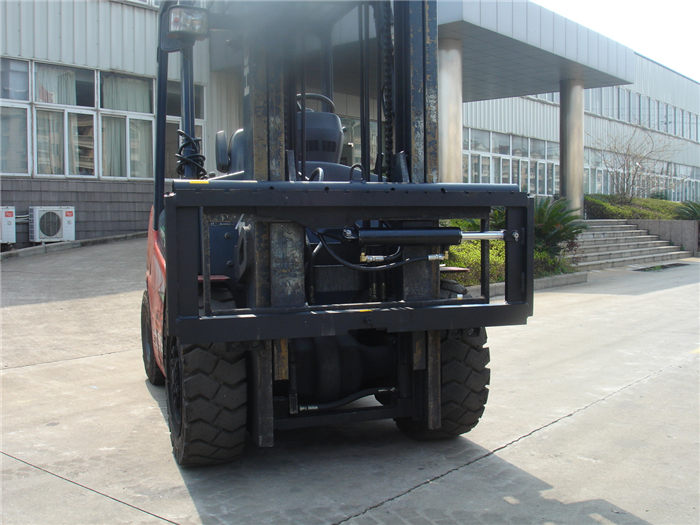 Model
   Capacity/
Load Center
 Opening
Range
D
Effective
Thickness
C
Horizontal
Center
of Gravity
CGH
Weight
Vertical
Center
of Gravity
CGV
  Arm
Length
L
Arm
Height
A
 Frame
Width
B
Mounting
Class
( kg/mm)
(mm)
(mm)
(mm)
(kg)
(mm)
(mm)
(mm)
(mm)
G09B12-200A26
1200/500
550-2000
184
420
660
300
1000
1200
1140
2
G09B11-200A46
1100/600
425
675
1200
G09B10-200A66
1000/700
430
605
1400
G09B16-200A46
1600/600
550-2000
187
430
725
300
1200
1200
1140
2
G09B15-200A66
1500/700
460
790
1400
G09B14-200A86
1400/800
475
815
1600
G09B15-200A49
1500/600
430
810
305
1200
1500
Basic Info
---
Model NO.: SSS30
Usage: Heavy Duty Clamp
Standard: Standard
Brand: Cascard
Forklift Attachment: Side Shifter
Opening: 550-2000
Horizontal: 420
Transport Package: Seaworthy Packing
Origin: Xiamen, China
Material: Metal
Structure: G Clamp
Condition: New
Name: 3 Ton Forklift Attachment Side Shifter (SSS30)
Capacity/: 1200/500
Effective: 184
Trademark: SHYTGER
Specification: CE, SGS, ISO
HS Code: 84312090
---
Class 4 Side Shifter