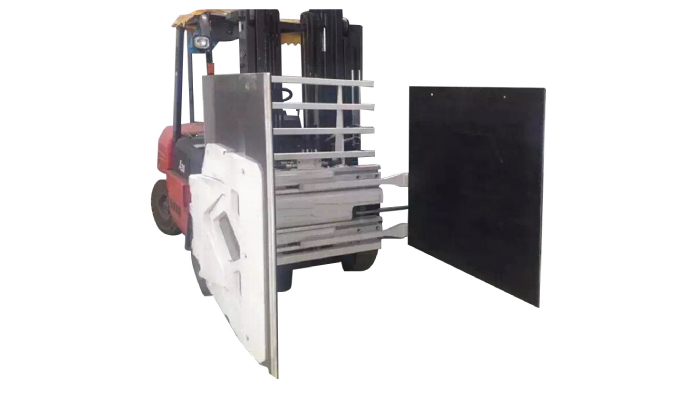 Advantages Of Our ForkLift
---
1.Wide View Mast, Hydraulic Transmission
2.Xinchai Engine,ISUZU Engine, NISSAN Engineand Mitsubishi Engine,etc.
3.Standard Backrest
4.Long-Life Tires,Toyota Seat
5.TCM Technology
6.Good Looking Appearence,Strong Stucture
7.Side shifter,fork positioned,blocks,bale clamps etc.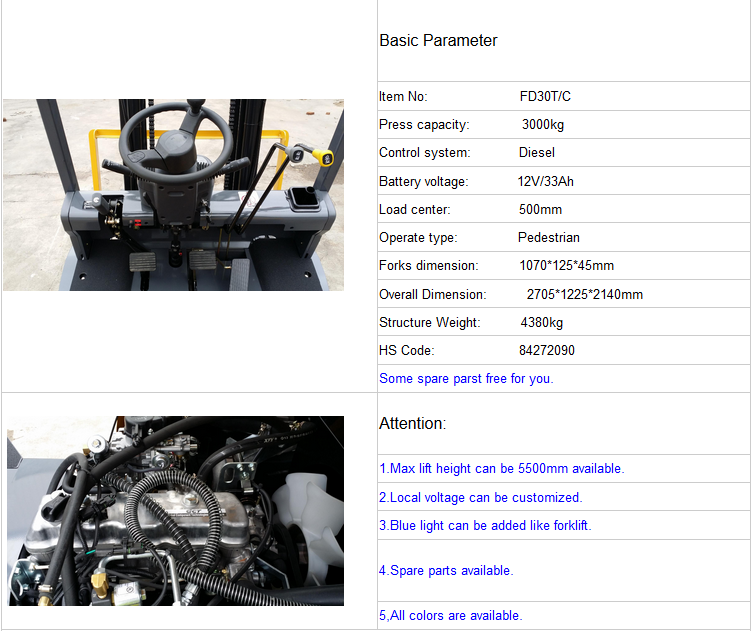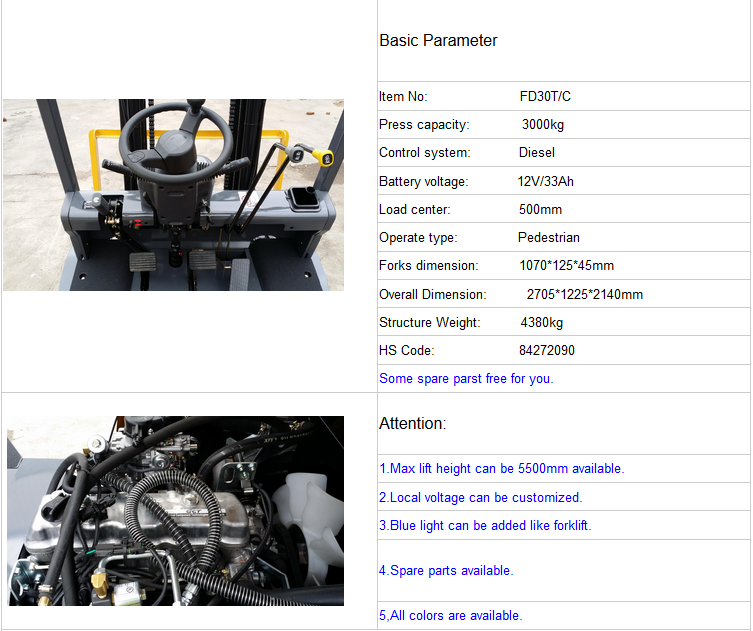 Videos
---
Remarks
---
1.Trade terms:FOB,CFR,CIF are available.
2.Delivery time:within 25 received payment.
3.Packing: Nude,by container
4.Warranty:2000 working hours or 12month.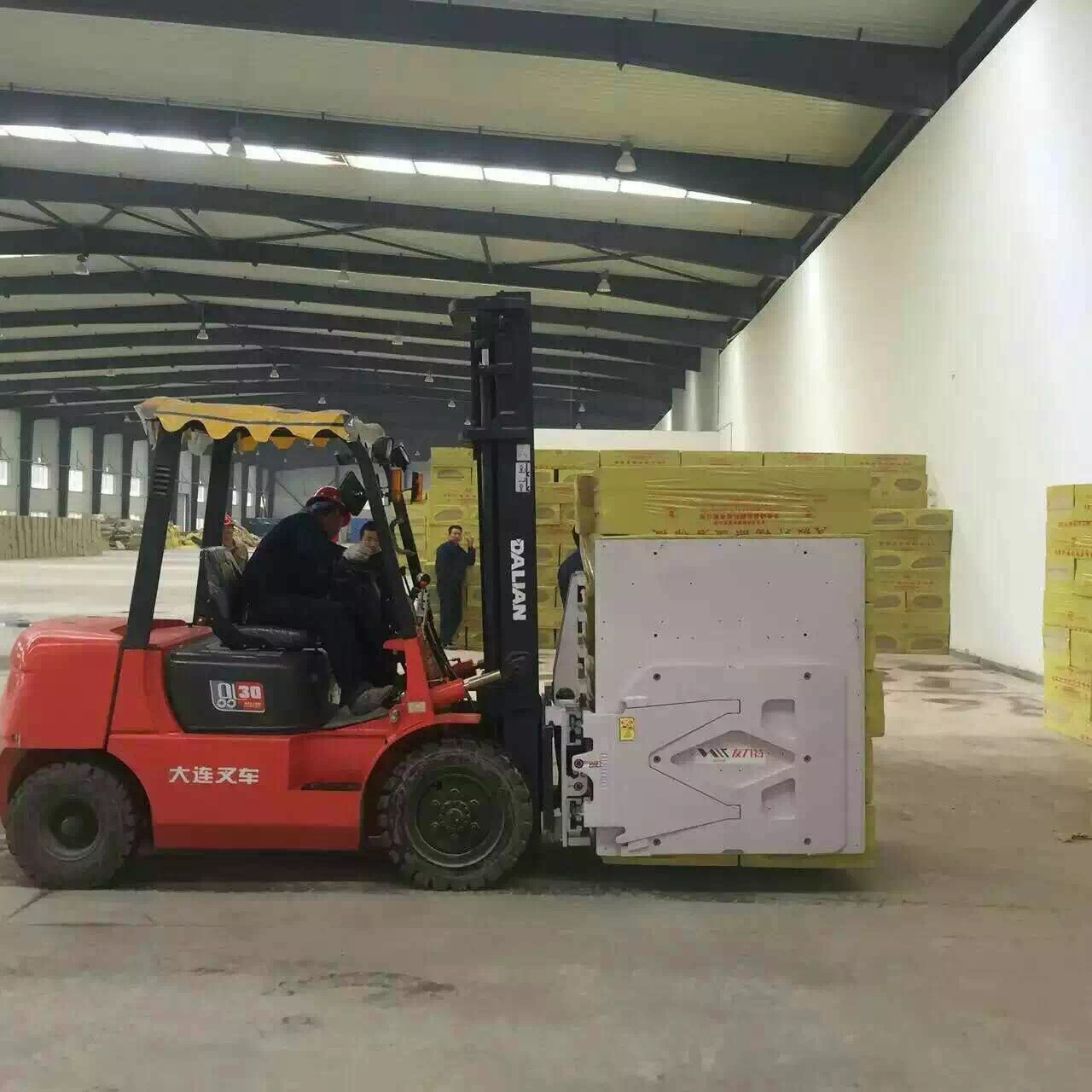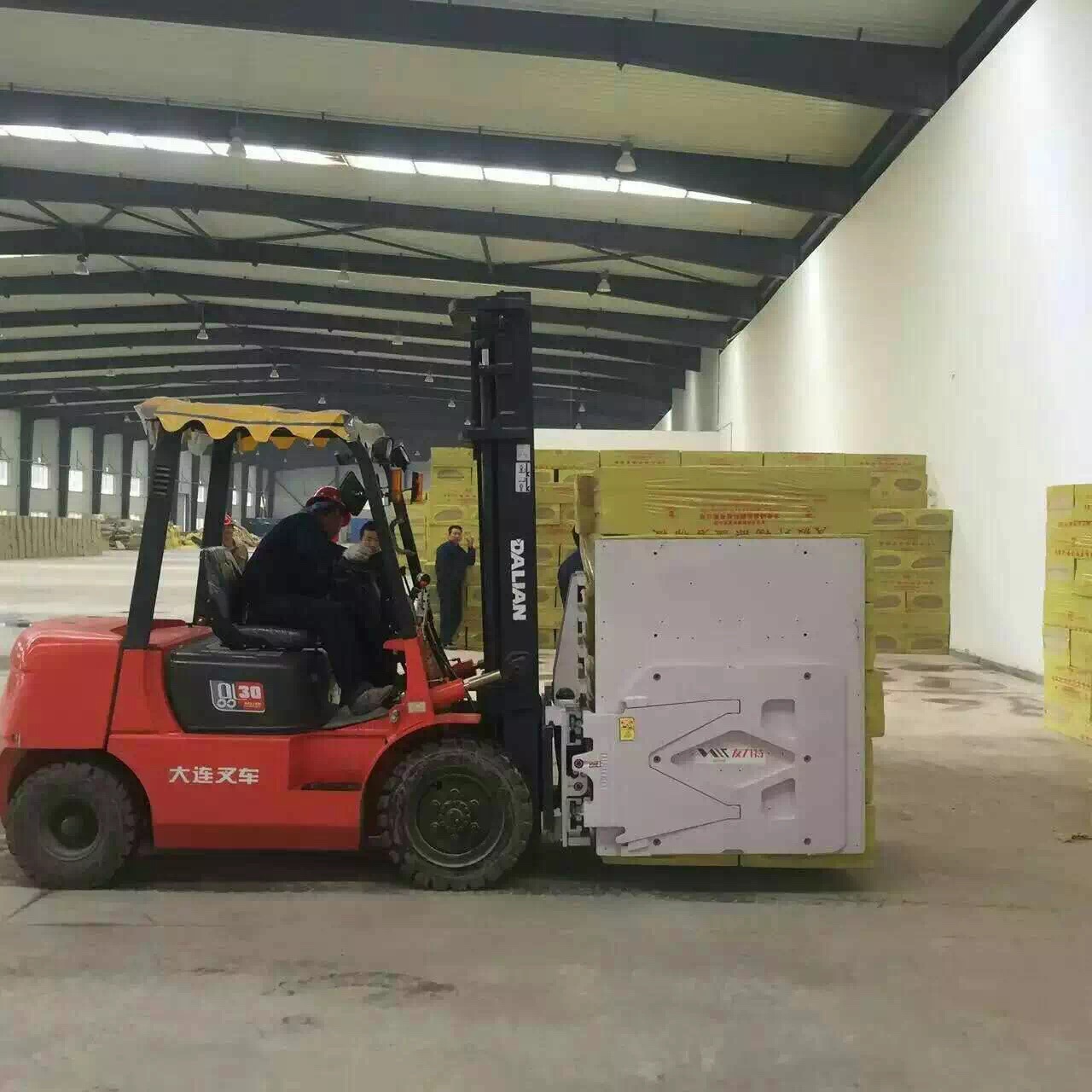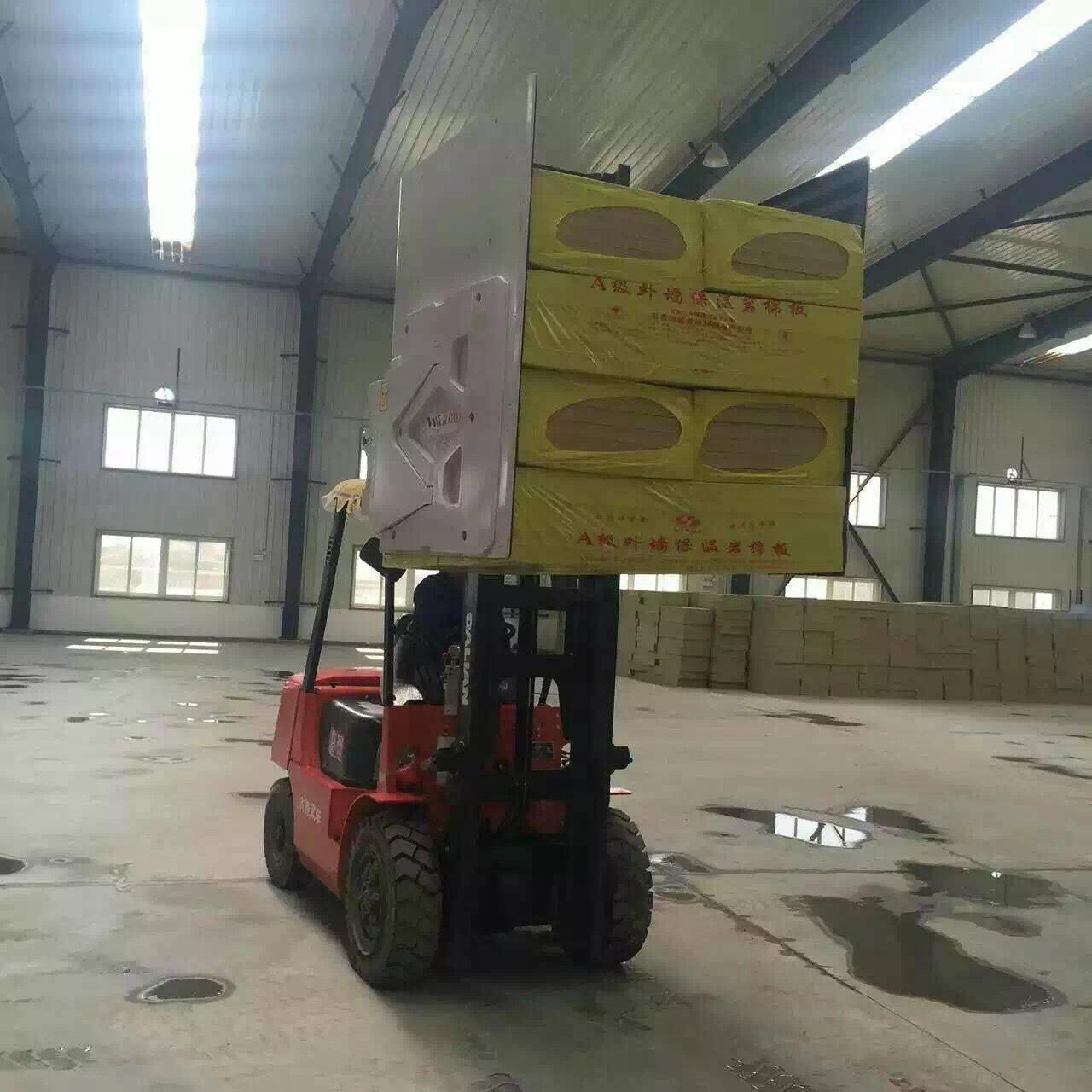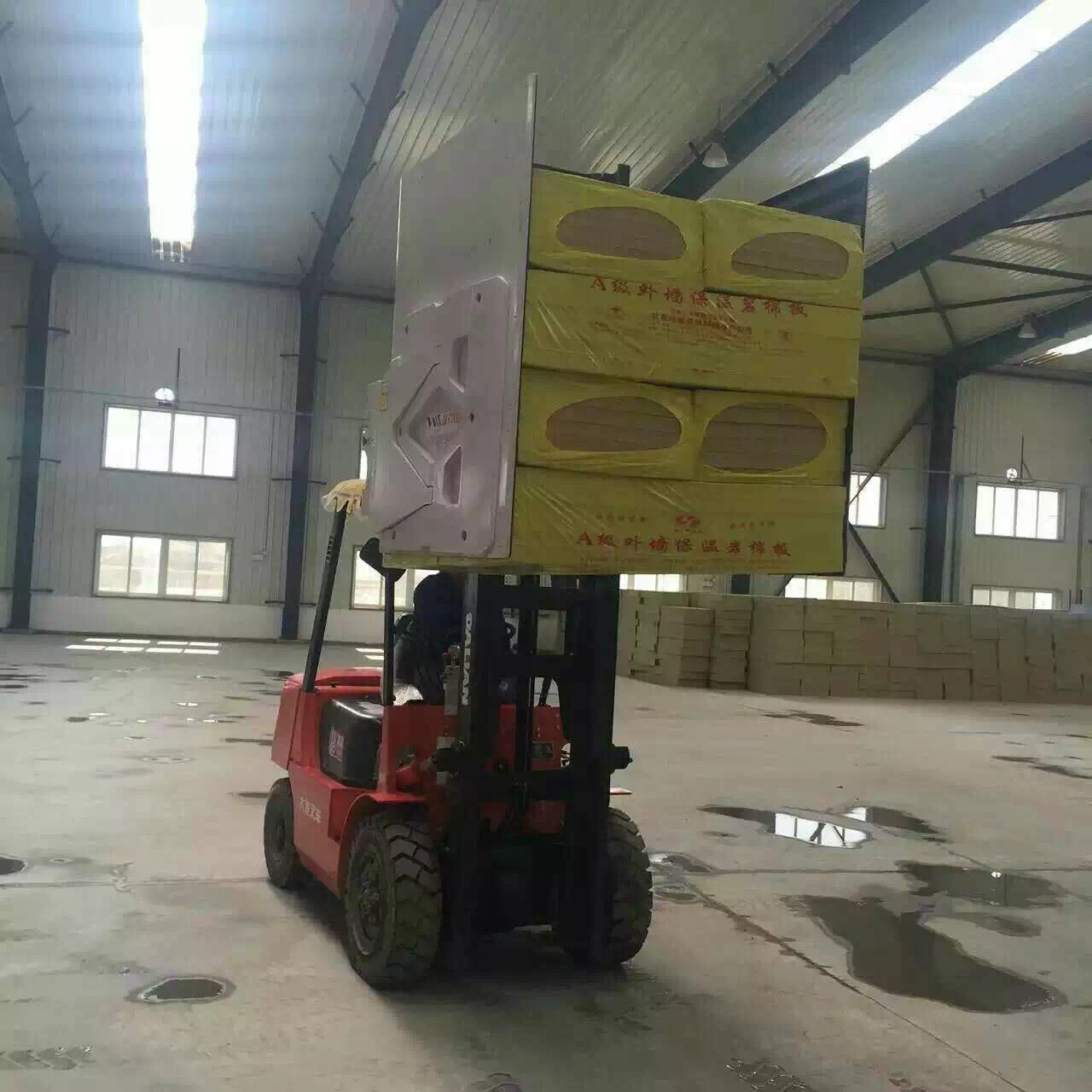 Quick Details
---
Condition: New
Place of Origin: Fujian, China (Mainland)
Brand Name: HUAMAI
Type: Powered Pallet Truck
Power Souce: DC Motor
Rated Loading Capacity: 3000kg
Max. Lifting Height: 4250mm
Min. Lifting Height: 120mm
Fork Length: 1070mm
Fork Width: 125mm
Overall Dimensions: 2705mm*1225mm*2075mm
Certification: CE,SGS
After-sales Service Provided: Overseas third-party support available
Load center: 500mm
Max. lifting heigh: 3000mm
Free lift: 150mm
Max Travelling Speed(full load): 18km/h
Lifting Speed(full load): 450mm/s
Lowering Speed(full load): 450mm/s
Turning raduis(outside): 2445mm
Min. right angle stacking aisle: 2925mm
Truck weight(no load): 4300kg
Model: k25
---
Carton Clamp
return to product listing
Carton ClampMaximize Storage Space by Eliminating Pallets
The ITE Carton Clamp is an attachment that mounts on the elevating carriage of a lift truck. Designed for palletless handling operations, it can be utilized in practically any application where cubed loads of cartons or boxes must be handled. Compared to pallet loads, clamped loads can be moved faster and more safely, and can be stacked higher, straighter and closer together. Also, by reducing the stacks of pallets kept in stock, you can free even more valuable storage space.
To clamp a load, the lift truck operator opens the pads of the carton slightly beyond the width of the load, then moves the clamp forward until the pads fully enclose each side of the cubed load and the load touches the face of the backrest. The operator then manipulates the control lever on the truck, causing the clamping pads to close. A constant, even pressure holds the carton securely in transit, and keeps the cartons evenly stacked.
High-Quality, durable components and superior construction make the ITE Carton Clamp dependable and long - lasting. A narrow clamp body, along with thin arms, provides excellent visibility for the operator to accurately position the clamp for proper load hauling. Thin arms also allow easier entry between loads, while the smooth outer arms prevent damage to adjacent loads. The high strength, steel design ensures rigid support and even distribution of clamping force across load surface.
Horizontally grooved rubber provide superior gripping while reducing required clamping force. Pads are reversible and interchangeable to equalize wear and extend service life.
The heavy-duty, open -design backrest allows excellent visibility and ensures solid load support and propeer alignment.
Specifications: (Aluminum Pads with Bonded Rubber Facing)
Part Number
Capacity (lbs.)
Openimg Range (in.)
Pad Size
L x H (in.)
Weight (lbs.)
LLC
CG
HCC2-30
2000@16
20-70
30x48
1025
12.5
HCC2-36
1685@19
20-70
36x48
1125
5.2
13
HCC2-42
1450@22
20-70
42x48
1225
13.5
HCC3-36
3000@19
20-70
36x48
1275
14
HCC3-42
2590@22
20-70
42x48
1375
6.1
14.7
HCC3-48
2260@25
20-70
48x48
1475
15.5
HCC4-42
4000@22
25-75
42x48
1650
16.
HCC4-48
3250@25
25-75
48x48
1750
6.7
16.7
HCC4-54
3142@28
25-75
54x48
1850
17.5
HCC5-48
5000@25
25-75
48x48
2025
17.2
HCC5-54
4465@28
25-75
54x48
2125
7.5
18.2
HCC5-60
4032@31
25-75
60x48
2225
19.2
Bale Clamp Attachment
,
Block Lifting Clamp
,
Carton Clamp Attachment
,
Class 4 Side Shifter
,
Hydraulic Turning Fork Clamp