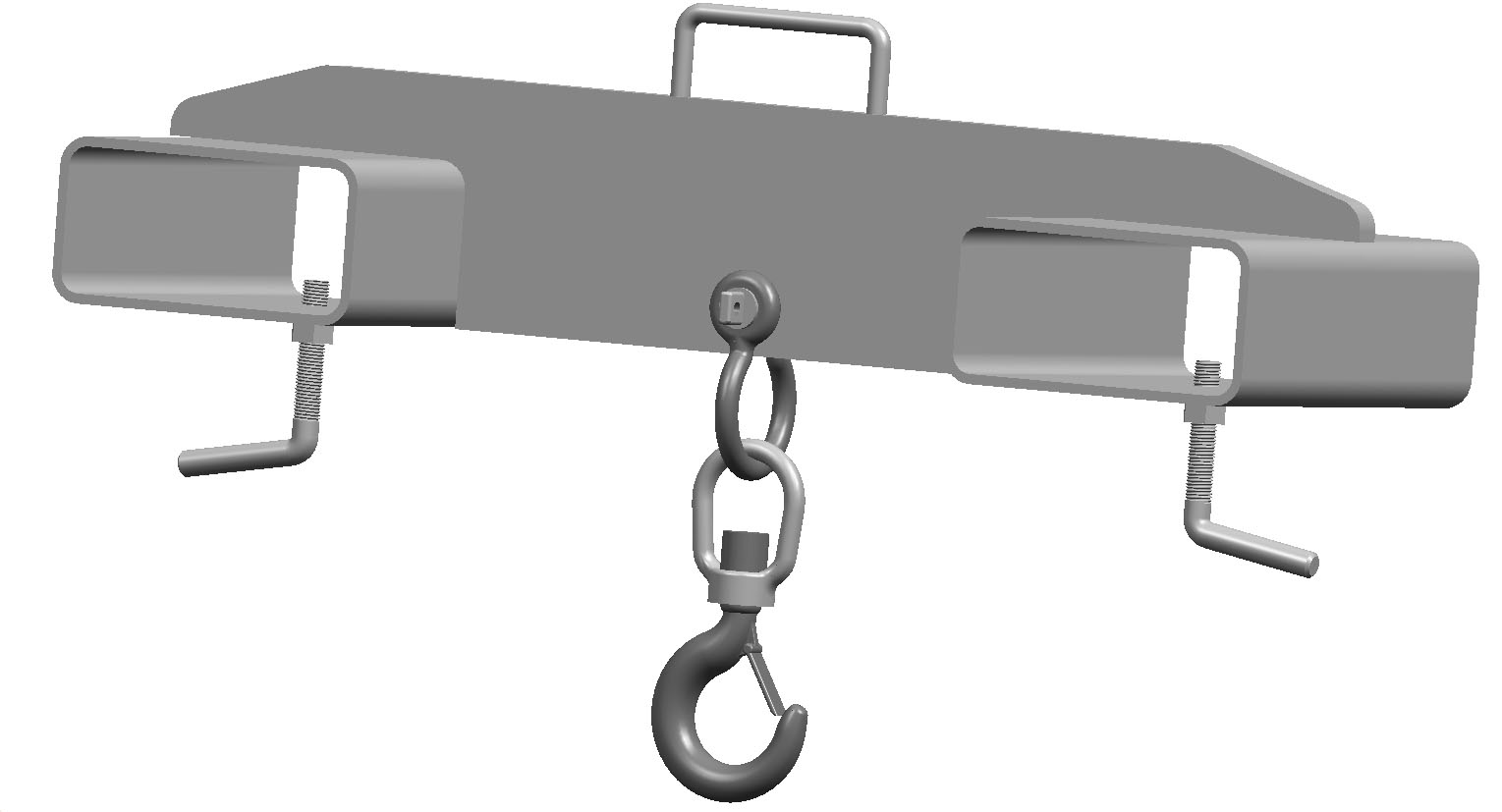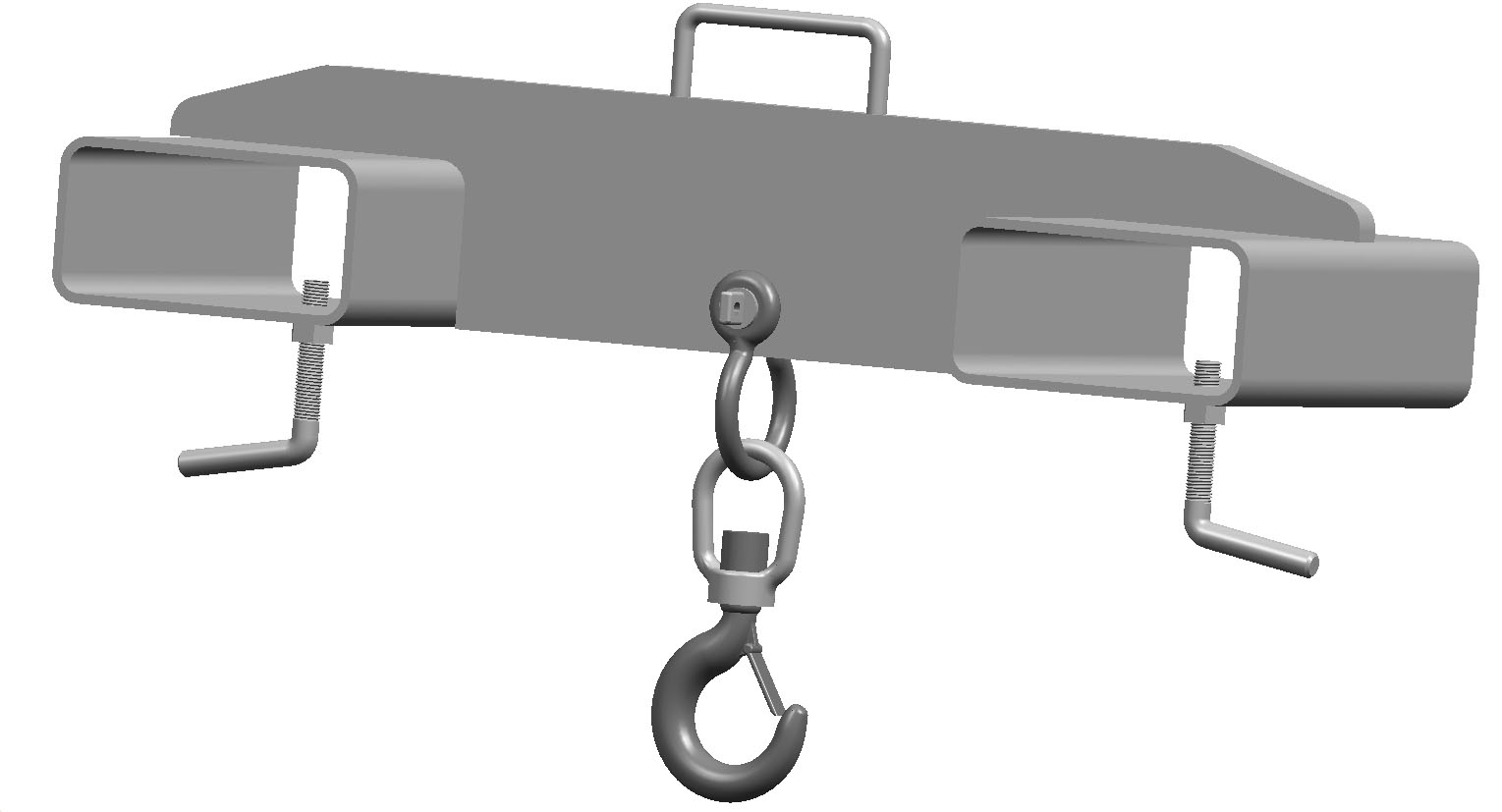 Easily convert your forklift into a mobile crane with the lifting hoist. Simply slide the hoisting hook over your pallet forks through the fork pockets, clamp them down with the thumbscrews for safety, and attach the hook to your payload. Make your heavy lifting job much easier by utilizing your forklift's full capacity with this high quality yet affordable product from the company with Huamai in its name. The hook point is located at the standard load center where most forklifts are rated. Rugged heavy duty construction ensures long term durability!
Specifications::
---
- Capacity: 5500 lb.
- Width:26"
- Height: 8"
- Weight: 54 lb.
- Fork pockets: 6" x 3"
- Size of hook: 8.1" x 3"-4"
- Distance between fork pockets: 12"
- Steel thickness: 1/2"
Quick Details
---
Place of Origin: Fujian, China (Mainland)
Brand Name: HUAMAI
Model Number: CH2000
Product Name: Fork mounted lifting hook for forklift CH2000
Type:CH2000
A(mm): 600
B(mm): 180
C(mm): 80
Unit Weight(Kg): 30
Capacity (KG): 2000