Application
---
Forklift hinged forks are widely used for wood industry, architecture and construction, metal industry, livestock industry.
Designed primarily for handling lumber, the hinged fork can also be conveniently used for handling palletized loads.
The optional bucket allows the forklift to handle bulk materials, such as coal, gravel and sand. With features like these,this attachment can be used in applications ranging from lumber yards to shipping terminals.
Characteristics
---
1. High-strength all-steel structure design, always of high efficiency under continuous operation.
2. E-slot in the overall framework to improve the stability of product, to extend the longevity of product.
3. Reasonable design, nice outlook, using the world's most high-quality hydraulic components.
4.Excellent visibility.
5.Rugged lightweight construction.
6.Fast arm opening speeds with less energy consumption.
7.High net capacity.
Videos
---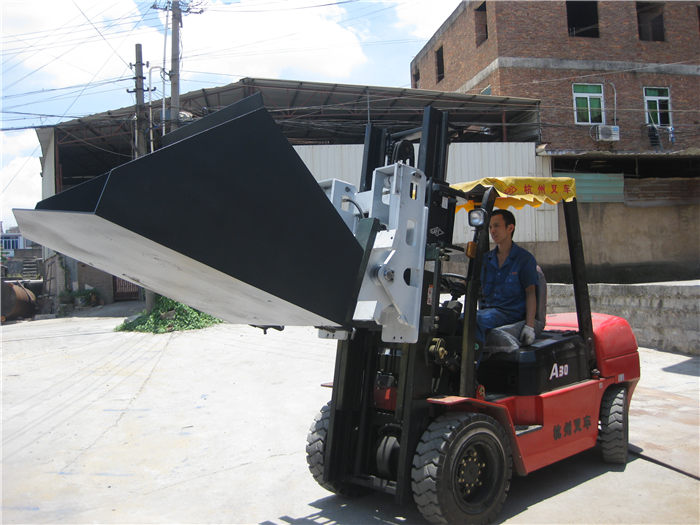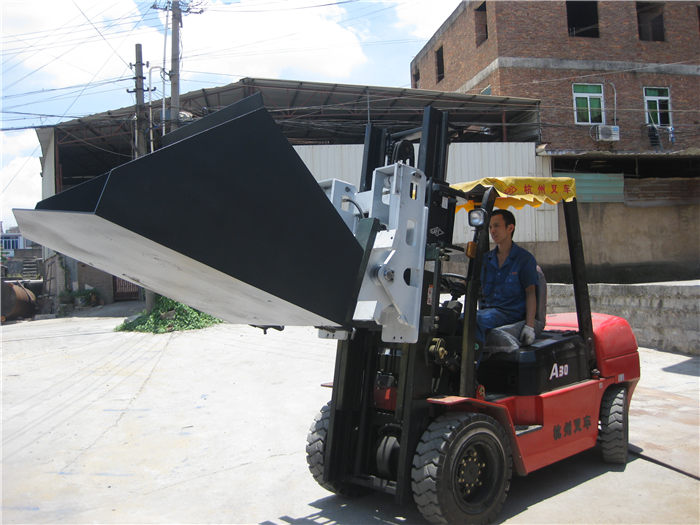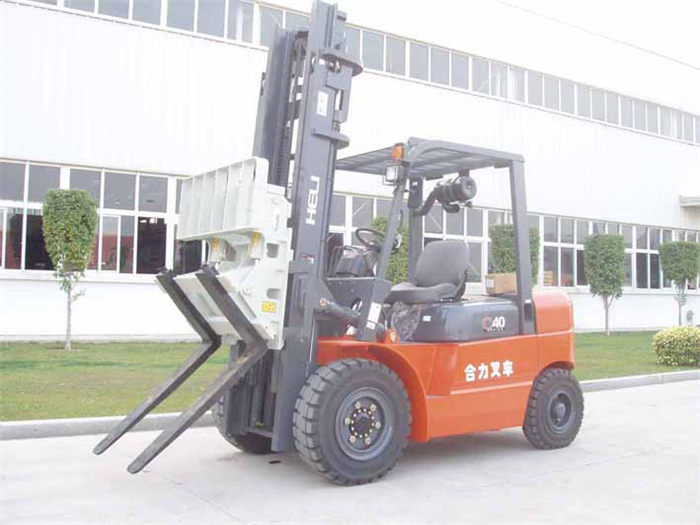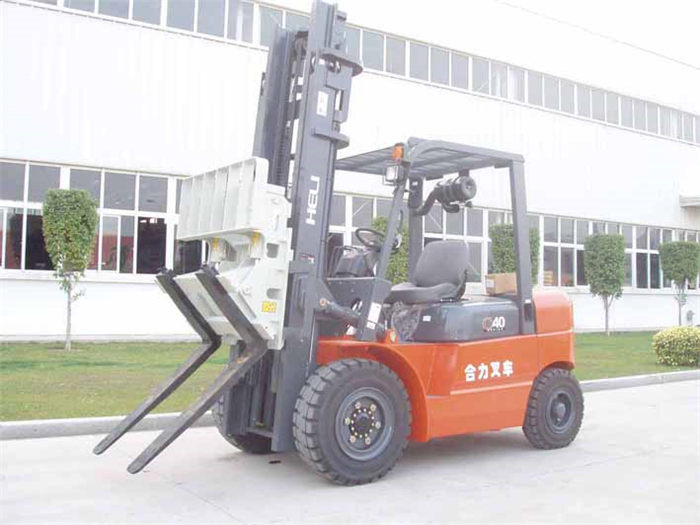 Quick Details
---
Place of Origin: China (Mainland)
Brand Name:HUAMAI
Capacity: 2000kg-4500kg
Truck Mounting Class: II,III,IV
Hinged Fork Mounting Class: II,III,IV
Overall Height: 1175mm/1388mm
Effective Thickness: 383mm-1000mm
Tilt Forward Tilt Backward: 45°/25°
Horizontal Center of Gravity: 132mm/195mm
Weight: 5000kg-1000kg
Color: White or Customized
---
Applications
HUAMAI Large Capacity Hinged Carriages are a kind of multipurpose forklift attachments which can be widely used in various industries. Such as wood industry, livestock industry, metal industry, architecture & construction, etc.
The hinged carriage can equip different mechanical attachment to suited different works.
For example, it can handle lumber or pallerized loads through equip the forks. If equip buckets, it can allows the forklift handle bulk materials, such as coal, gravel and sand, etc.
*Features & Advantages
Rational designed ,compact structure,excellent driver visibility , motor operation.
Reasonable hydraulic system components configuration , make good protection of hydraulic system and extend service life.
Tipping fork cylinder installed with hydraulic safety lock, more stable and reliable.
Greatly improve the flexibility of the forklift and handing efficiency.
Hinged Fork Attachment