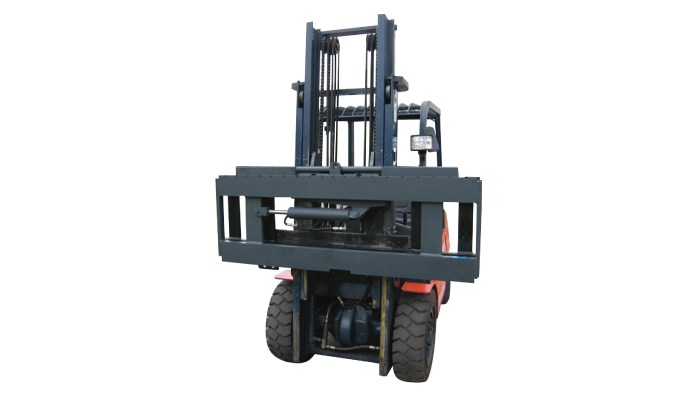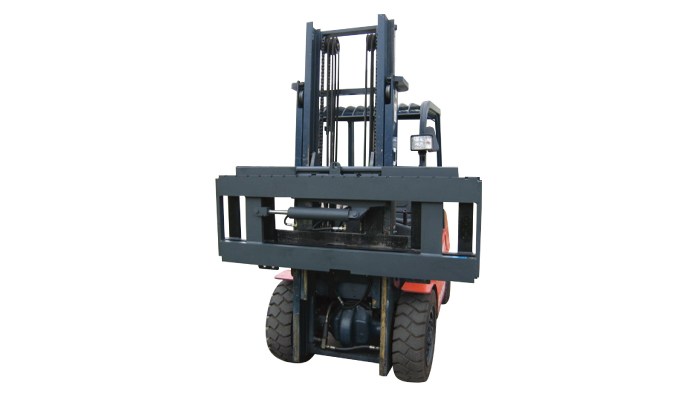 Product Description
---
1. Functions and Applications
HUAMAI forklift side shift is the most common attachment installed in forklift, allowing
side shifting of 100mm both goods, thus greatly improves the flexibility and moving efficiency of
the forklift. It is suitable for various occasions using for moving and stacking.
2. Features
-Integrate cylinder and sideshifter frame into a component, saving room and widening the view.
-Easy installed, directly connected to fork carriage.
-Double-headed rod cylinder, keep the same thrust force and speed on both sides of cylinders.
- The lower bearings used wear-resistant nylon-material to ensure smoothly move.
-Highly efficiency, easy maintenance and operation.
Specification of forklift side shift with 2.5-3.5T
---
Product Difference
---
1.HUAMAI brand is first class in China, which technology is from Americe.
2.Key parts and accessories are world class, which is different from other Chinese brands.
3.Strict production flow, expand production scale,keep inventory,shorten delivery time.
Company Advantage
---
Why choose us as reliable supplier or work as local dealer with us?
1. Experienced technical team, more professional service
HUAMAI is made up of a team of members who have years of experience with European forklift trucks and its attachments.
2. Wide product range, provide total solution
HUAMAI has grown rapidly into a sizeable company specialized in producing a comprehensive range of hydraulic and mechanical attachments. The major categories of hydraulic attachments include rotating type, sliding arm type, side-shifting/hinged type, special purpose type and others.
3. Priority support, if agency/dealer
If you a local dealer, can achieve HUAMAI agent policy support, including fast delivery time, competitive price and accessories support, ect.
4. Own factory, competitive price
Our factory covers an area of 10,000 square meters, fully equipped with modern manufacturing equipments and facilities. Scale production and no middlemen will save the purchasing cost.
5. Sales record and voice from our customer,which prove our good performance
Quick Details
---
Place of Origin: Fujian, China (Mainland)
Brand Name: HUAMI
Products name: Forklift side shift
Capacity: 2500-3500kg
Mounting class: II/III
Min truck carriage width: 895-1035mm
Carriage width: 920-1350mm
Self weight range: 21.5-80kg
Material High: Strengthen steel
Color: Black
Surface treatment: Painted
Warranty: 12mms or 2000 working hrs
---